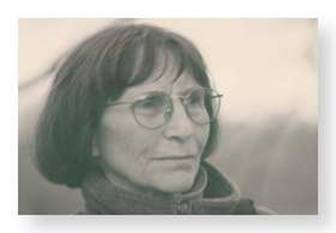 A week from yesterday is the 37th Berna's Great Legs for Women 5K!
Berna's Great Legs is the second oldest all women's race in the country!!!
We're able to keep this going by support from the ladies running and even more important – the guys turning out to support all the women.
Guys – We need help with course monitors, course setup/pickup, water stop people and we need one more clock person.
Ladies – click here to register
Guys – click here (NOW!) to help
Thanks glenn