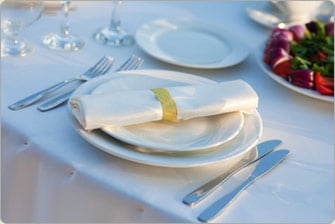 Our annual Hall of Fame/Scholarship Awards dinner is Friday April 17th at the Radisson in Chelmsford.  Please use this link to RSVP by Sunday April 12th.
Date:  Friday April 17, 2015 6:00pm – 10:00pm
Location:  Chelmsford Radisson, 1 Independence Drive, Chelmsford, MA
Details:
6:00 – 7:00 Social hour, and cash bar for the evening
7:00 – 8:00 Dinner/Year in review:  Pasta, steamed vegetables, rolls, gluten free pasta, dessert, coffee
8:15 – 8:30 Scholarship awards presentation
8:30 – 9:00 GLRR Club awards
9:00 – 10:00 Hall of Fame inductees presented
All scholarship recipients, their families and all Hall of Fame inductees and their families are cordially invited to attend at no cost.   All club members and guests are $10.00 for adults and $5.00 for children under 15. (payable at the door)  Please RSVP by Sunday April 12th.
The Radisson has also reserved rooms for the event (for Friday night) at the reduced rate of $91.00 for the standard room and $105.00 for a suite (plus applicable taxes).  Please mention "Baystate Marathon Hall of Fame Dinner" when booking.